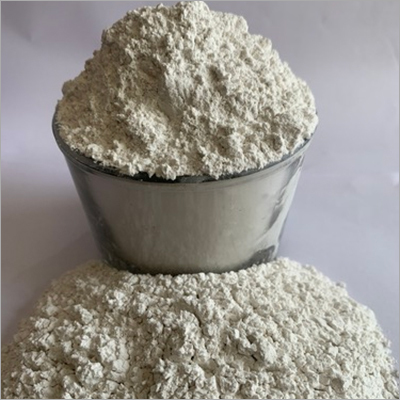 Potash Feldspar Powder
Price And Quantity
Product Specifications
Ceramic Use

Mineral Refractories
As par requirement

As par requirement
As par requirement

As par requirement
Product Description
The name of Feldspar refers to group of Aluminum Silicate of potassium, sodium and calcium. The chief use of Feldspar is in the Ceramic and Glass Industries. Smaller quantities are used in the manufacturing of Tiles, Whiteware, and Sanitaryware. Other uses of Feldspar include Catalysts, Acid resistant and Decorative Stone as a flux or binding agent in certain scanning Soaps and artificial teeth.
Potassium Feldspar India manufacture, Potassium Feldspar india exporter, Potassium Feldspar india supplier, Potassium Feldspar in India
The Potash Feldspar Powder is by far the most abundant group of minerals in the earth's crust, forming about 60% of terrestrial rocks. It is best suitable for paper, water treatment, glass, paint, pharmaceutical and many other industries. It is known for its chemical stability, high purity, optimum effectiveness and longer shelf life. The offered powder is made for use in a number of industries. The offered Potash Feldspar Powder is made for effective use in various places.